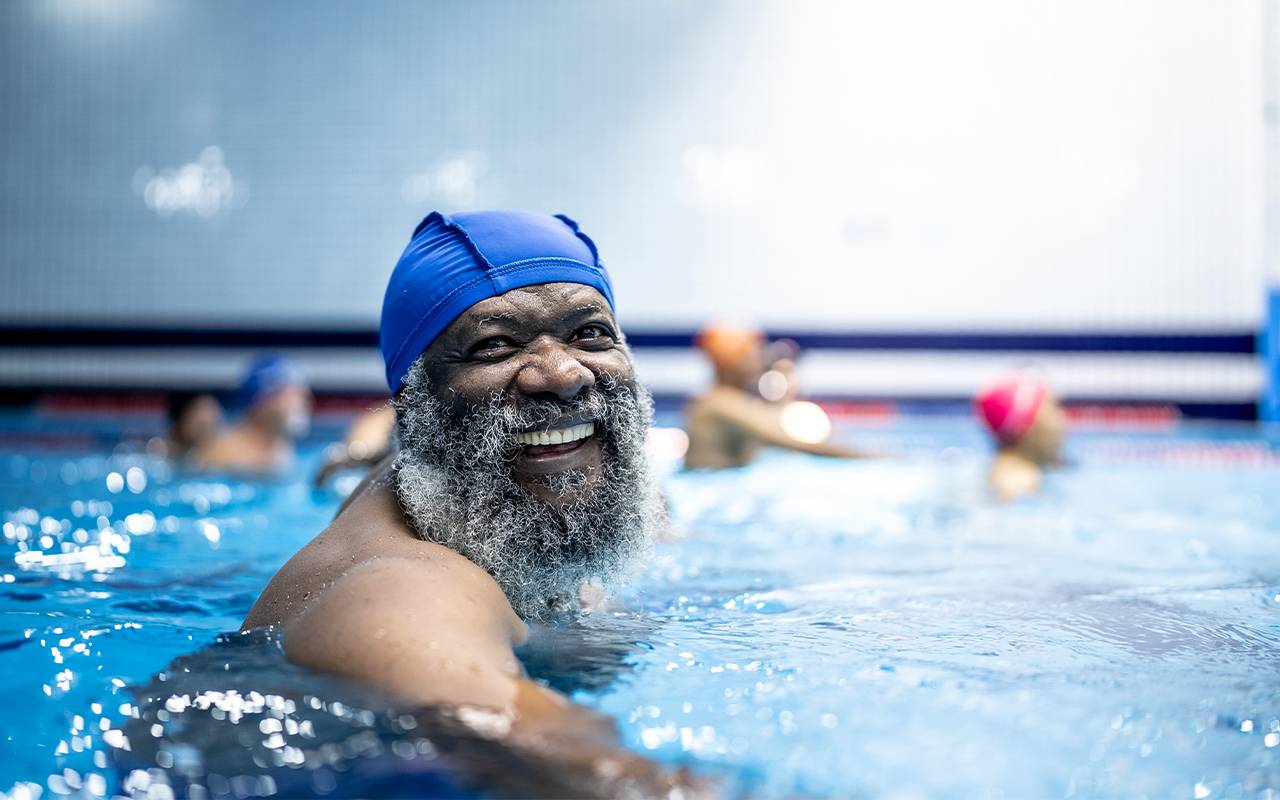 Credit: Getty Vitality is the key to overall health, allowing us to pursue life with strength and energy. As we age, maintaining vitality becomes an …
Author:
Dr. J.B. Sobel, Chief Medical Officer for Cigna Healthcare's Medicare business
* VIEW the article originally published here.
** MORE curations: Al Cannistra at San Antonio ONE here.