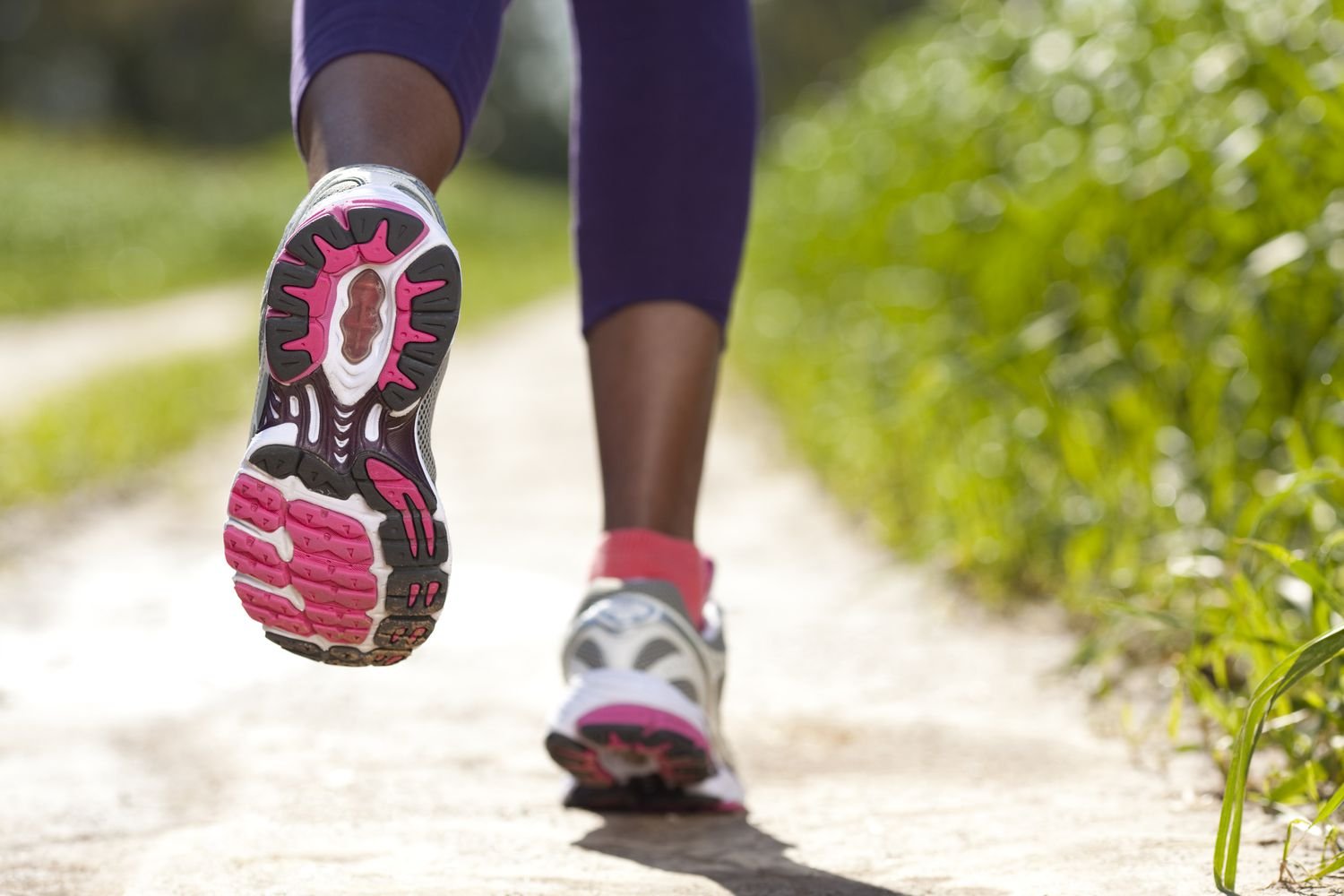 Bones are living tissue that require just as much care as your joints and skin, especially as you get older. You have 206 bones in your body and although you can't see them, each one is hard at work. Your skeleton helps you move, protects your internal organs, and stores excess essential minerals, …
Author:
Stephanie Booth
* VIEW the article originally published here.
** MORE curations: Al Cannistra at San Antonio ONE here.