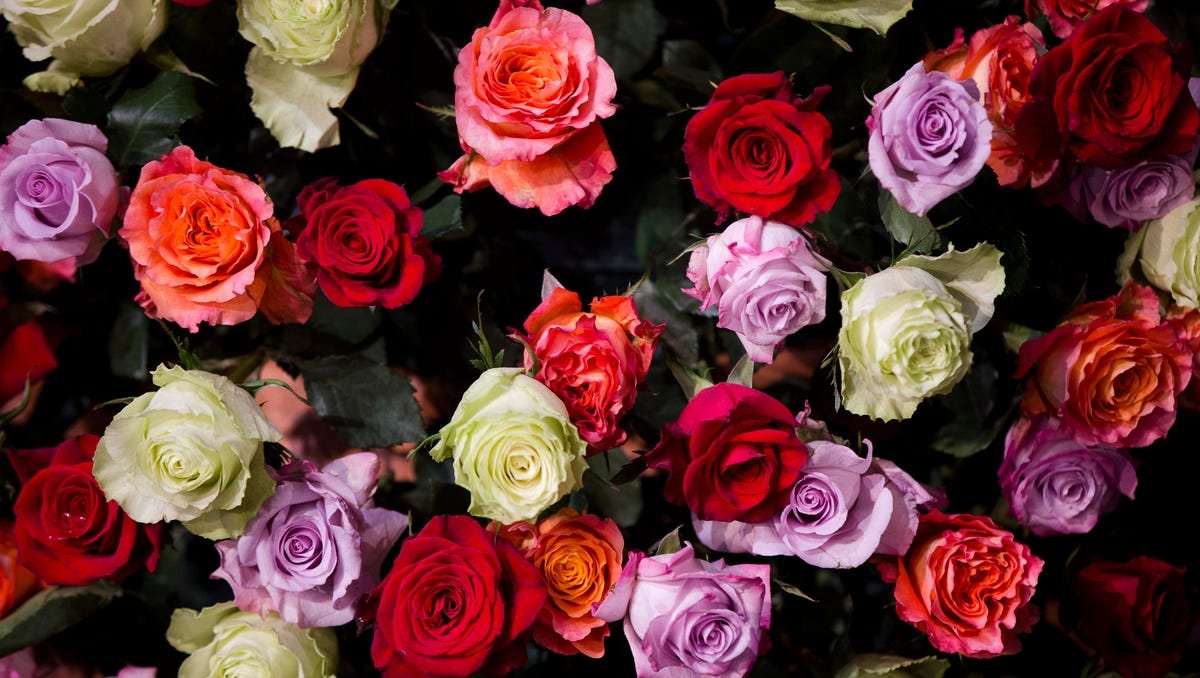 Most people think of smell as the least important of their five senses. But a growing body of research suggests smell is not just essential for perceiving things like food and flowers but also for remembering them. And a new study suggests stimulating the sense of smell can boost memory. Older adults …
Author:
Karen Weintraub
* VIEW the article originally published here.
** MORE curations: Al Cannistra at San Antonio ONE here.