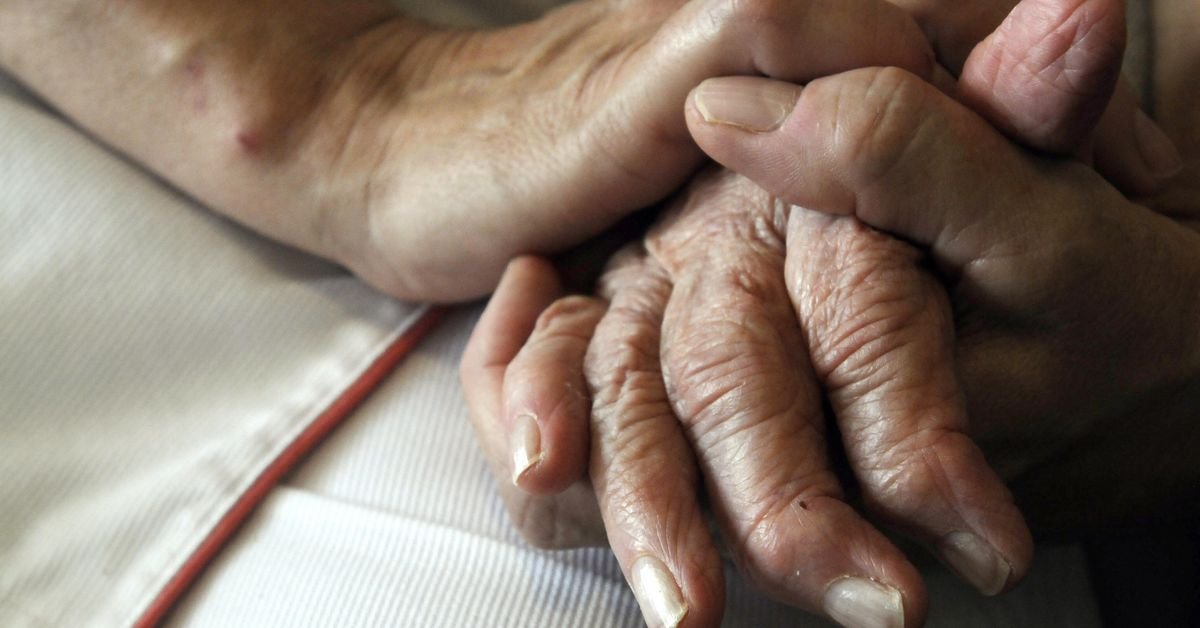 The new treatment approved by the FDA is a big deal. Can the US health system handle it? A proven treatment to slow down the progression of Alzheimer's — a devastating disease that robs individuals of their personality, autonomy, and ultimately life — has long been out of reach. But within the next …
Author:
Dylan Scott
* VIEW the article originally published here.
** MORE curations: Al Cannistra at San Antonio ONE here.