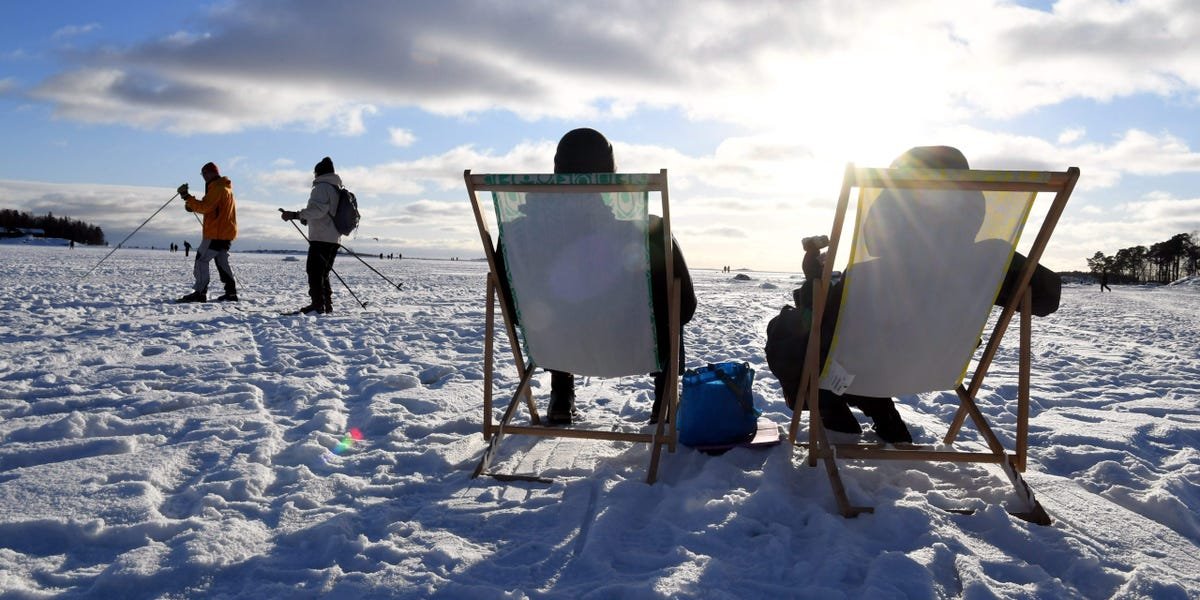 When I asked Frank Martela what makes him happy, he held out his phone and showed me a photo of a row of brightly colored children's bikes. "I was taking my youngest kid to preschool when I saw all these tiny bicycles — hundreds of them parked outside," he said. Some of the kids, who are as young as …
Author:
Beatrice Nolan
* VIEW the article originally published here.
** MORE curations: Al Cannistra at San Antonio ONE here.