San Antonio Life Transitions is a collection of stories about "life". Life transitions happen to everyone. We are born, we grow, get an education, earn a living. People come and go. We may pursue a relationship knowing one day it will end. We may have children and watch them repeat the process. We may become ill or disabled. We may have parents to care for. We may be solo or the parents who require care. Life transitions impact us in different ways. You will find some of them in this blog.
19 '80s Movie Moments Gen Z Would Eviscerate Today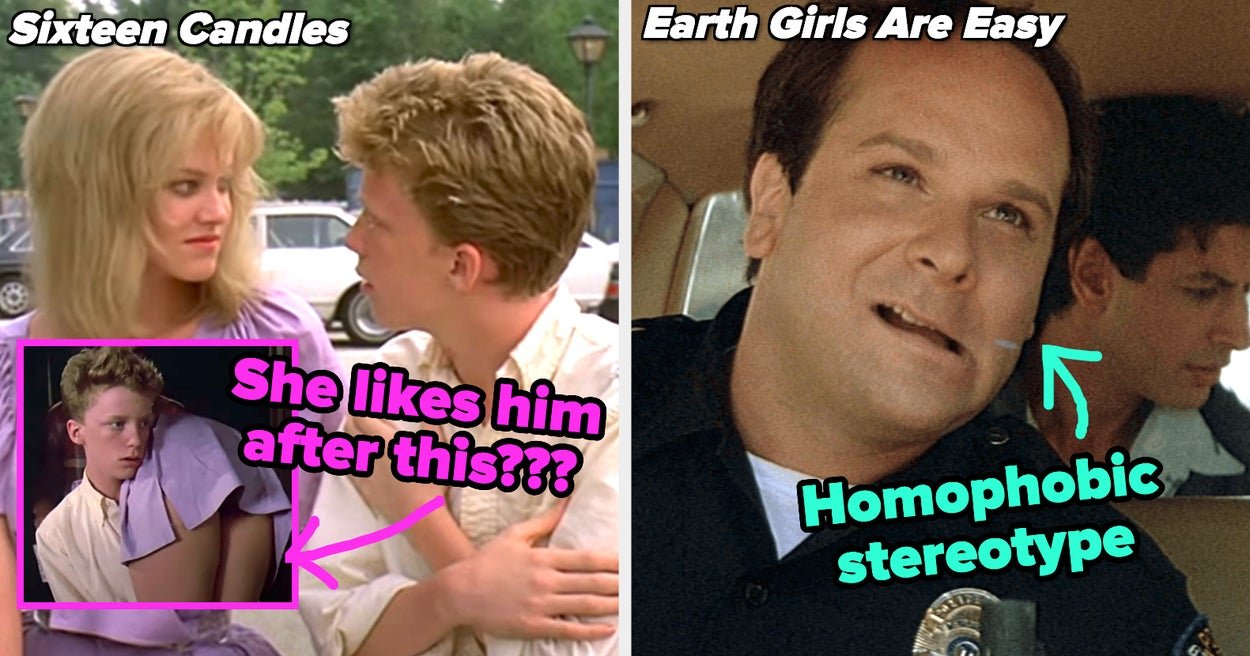 Stalking, assault, homophobia, and misogyny...welcome to 1980s cinema!
Author:
Hannah Marder
* VIEW the article originally published here.
** MORE curations: Al Cannistra at San Antonio ONE here.