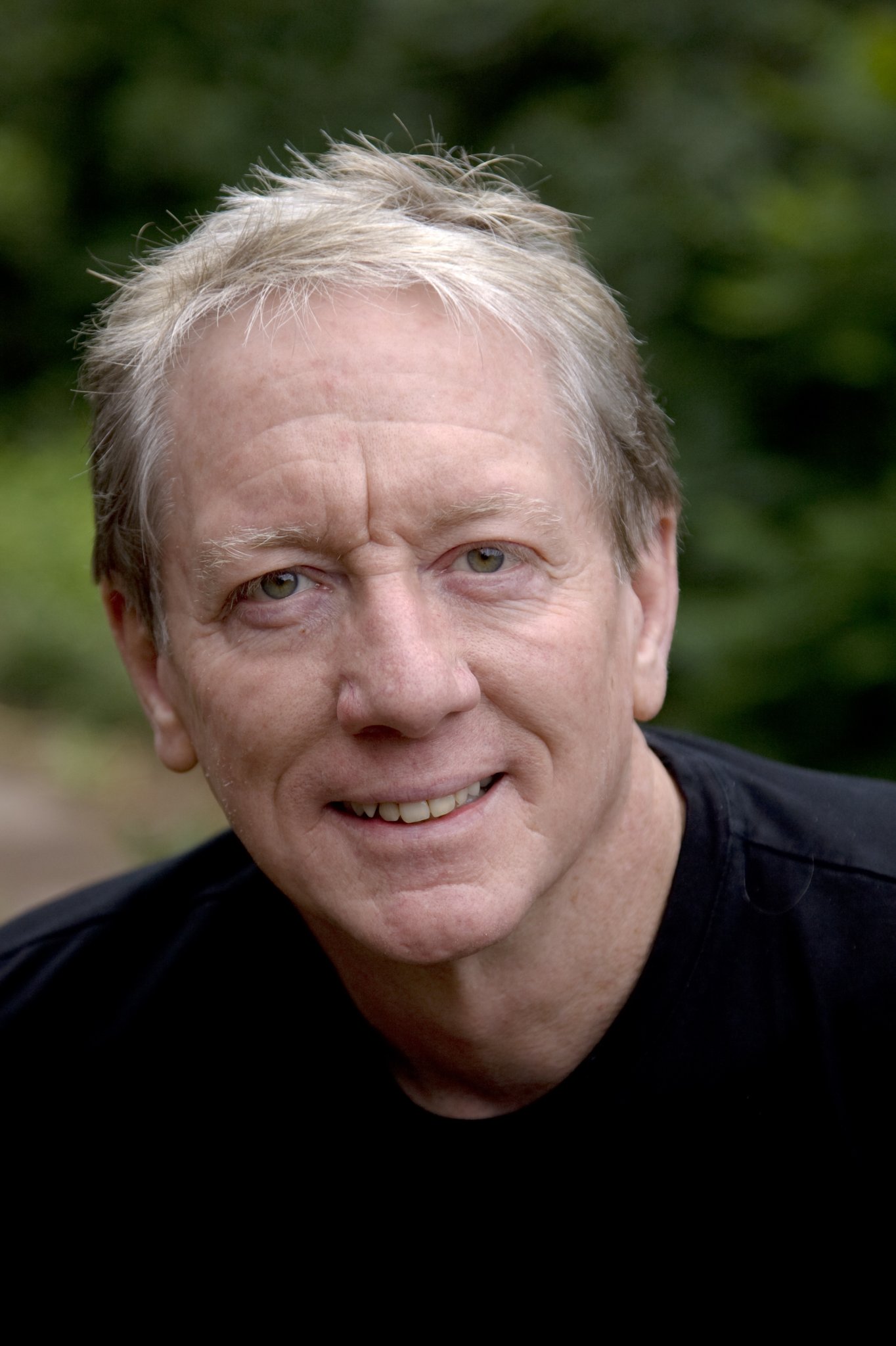 When work is all consuming, it can exact a high price. This is not news to anyone who has grown up with work-obsessed parents or who loves their job so much that it has become part of who they are. It's a familiar topic for Bryan E. Robinson, a psychotherapist in Asheville, N.C. He's been writing …
Author:
Reena Advani
* VIEW the article originally published here.
** MORE curations: Al Cannistra at San Antonio ONE here.