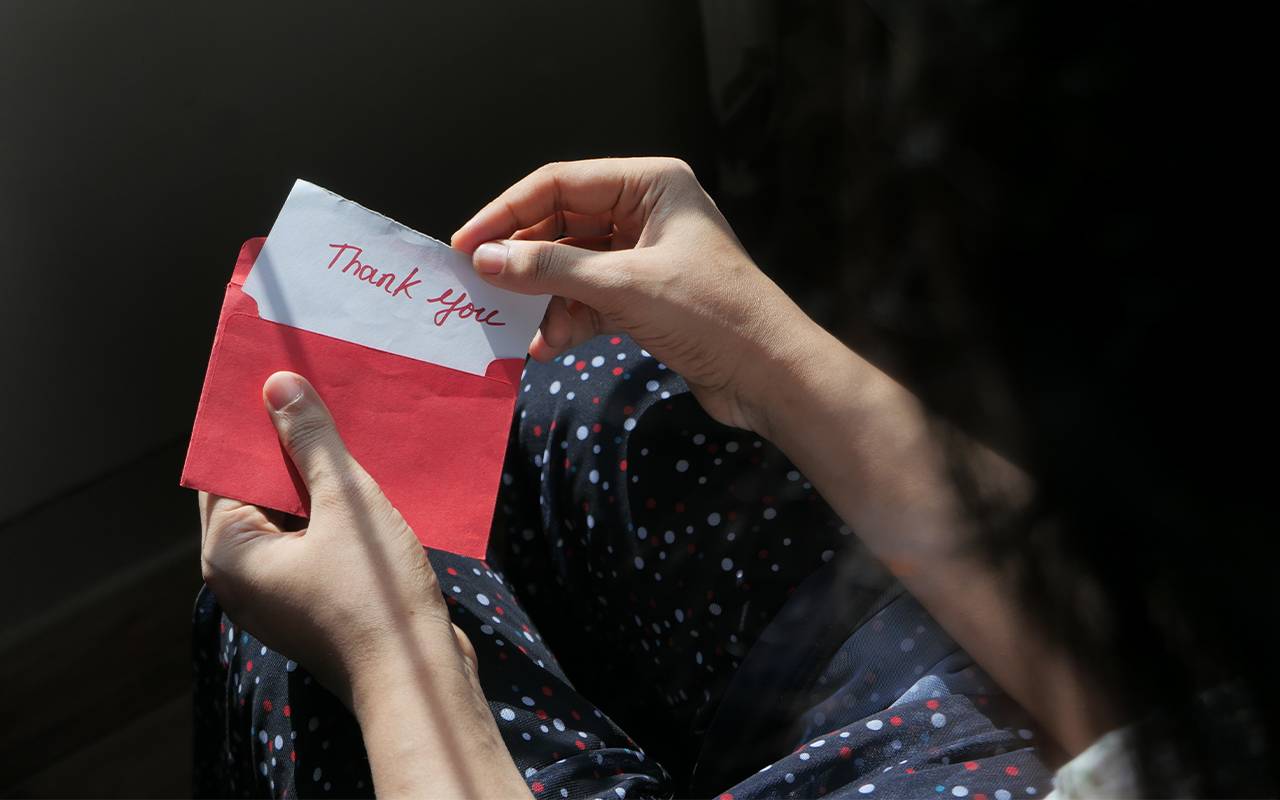 A tattered greeting card fell to the floor as I rummaged through the file cabinet. I opened the card to find a name I barely remembered along with a …
Author:
Mary Kay Jordan Fleming
* VIEW the article originally published here.
** MORE curations: Al Cannistra at San Antonio ONE here.