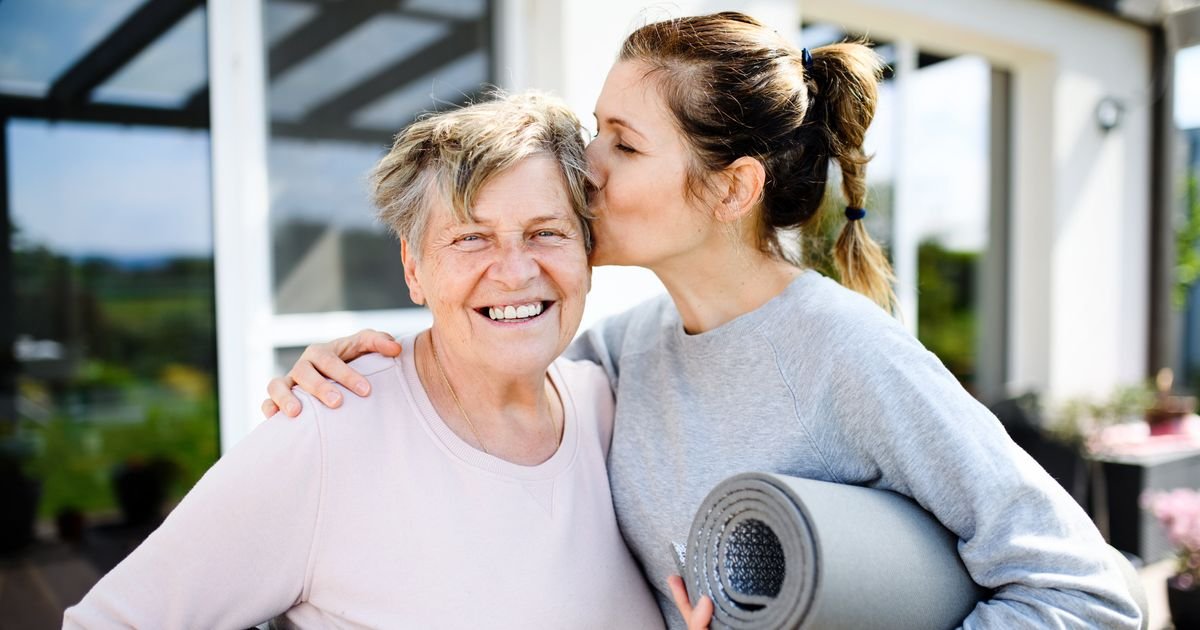 There's a reason our perception of time changes as we age — but there are ways to make it feel slower. For many people, 2022 went by in a blink ― doesn't it feel like it was just January? But for others, especially children, last year's holidays may seem like eons ago. There's a reason why you may …
* View the article originally published here.
** More curations: Al Cannistra at San Antonio ONE here.