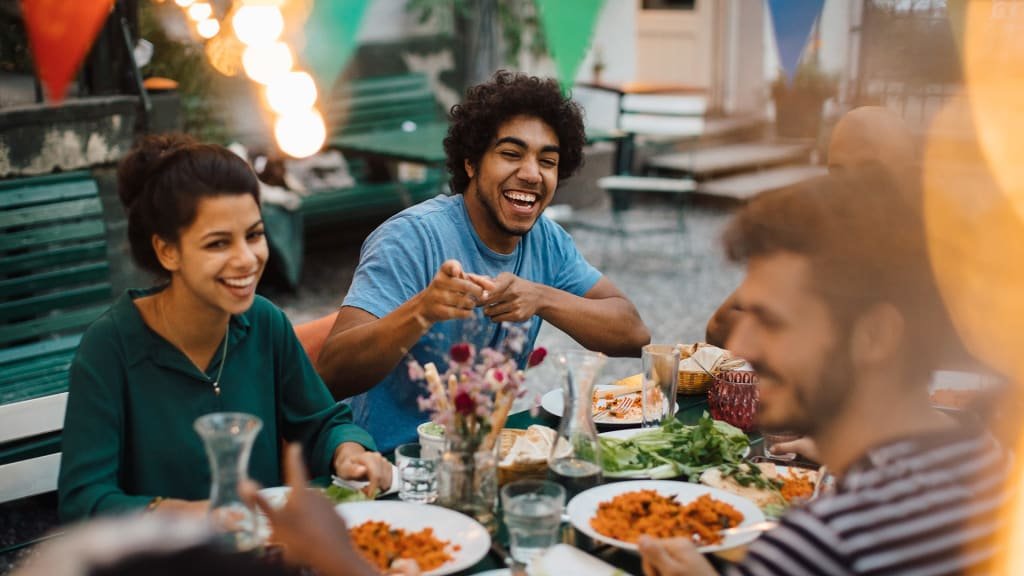 Is modern life making you miserable (and alone)? Science says so. Money can't buy happiness. Well, that's not entirely true. Having some money helps. But it's certainly not the biggest contributor to our happiness and well-being. So what is? Before the big reveal, there are two things to …
* View the article originally published here.
** More curations: Al Cannistra at San Antonio ONE here.