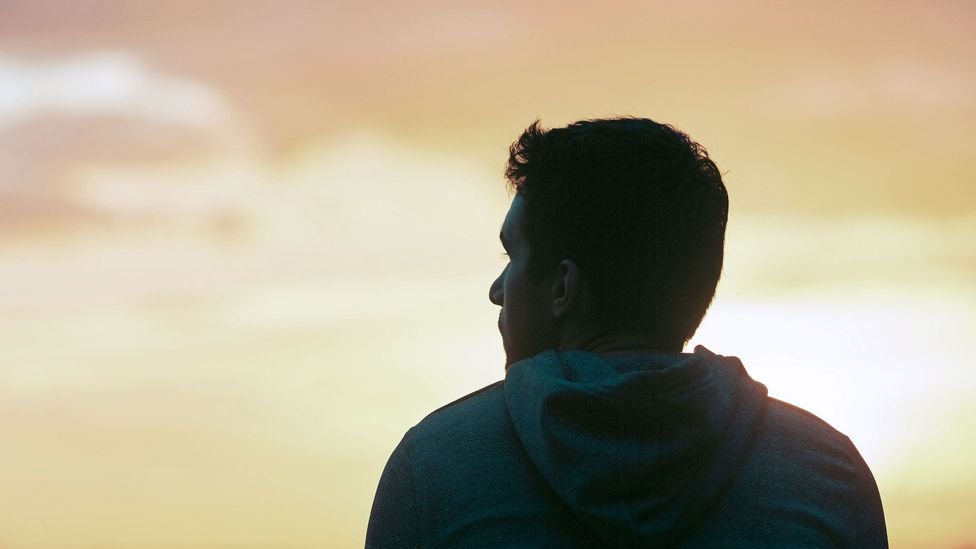 When we think of our memories, it's natural to imagine a kind of personal library, a bit like Sherlock Holmes's memory palace, where we have stored the most precious events of our lives. Along the shelves, you can pull out that fifth birthday when you dressed up as Superman, or that family picnic …
* View the article originally published here.
** More curations: Al Cannistra at San Antonio ONE here.