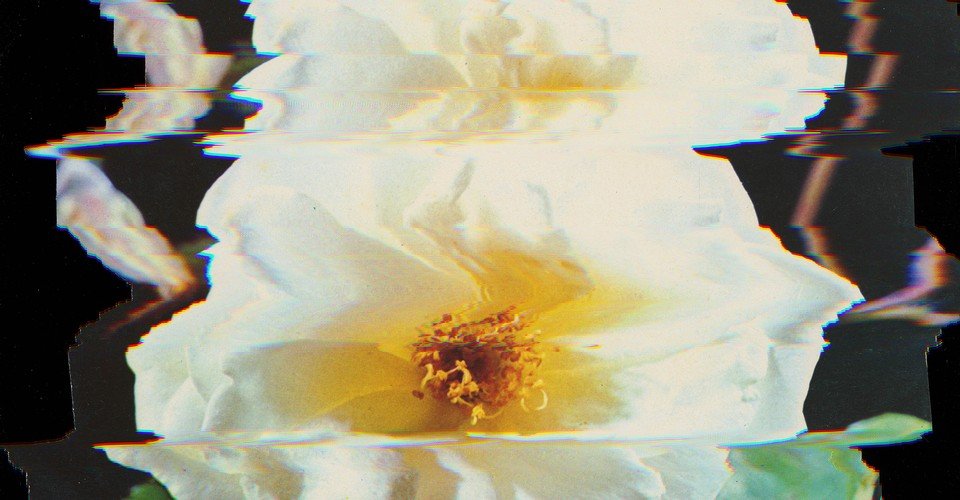 We now occupy a nearly natureless world. Recently I met the astronomer Pascal Oesch, an assistant professor at the University of Geneva. Professor Oesch and his colleagues share the distinction of having discovered the most distant known object, a small galaxy called GNz-11. That galaxy is so far …
* View the article originally published here.
** More curations: Al Cannistra at San Antonio ONE here.