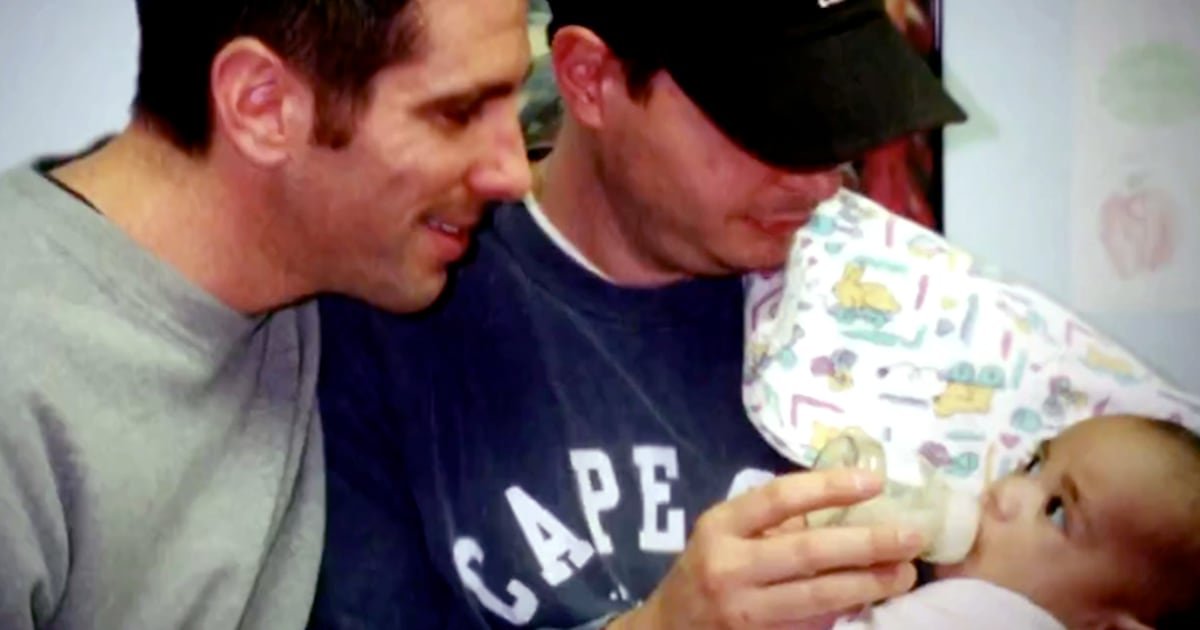 Danny Stewart and Peter Mercurio weren't planning on expanding their family. Then they found Kevin. In the summer of 2000, social worker Danny Stewart, then 34, was walking through a crowded New York City subway station when a bundle tucked up against a wall caught his eye. "I was like, 'Oh, some …
* View the article originally published here.
** See more curations, visit Al Cannistra Flipboard here.